The brand prints portraits of artists, scientists, and movie stars on socks and deliberately gives them interesting names close to their original names.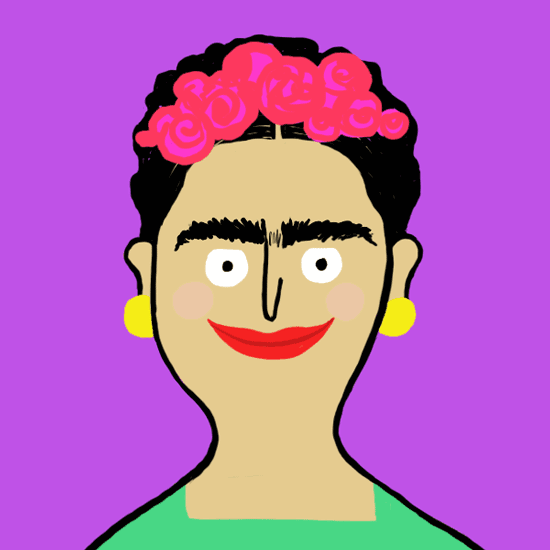 Like the Spanish painter Picasso, he is humorously called Feetasso.
British painter David Hockney was called David SockKnee and so on.
Anyway, it is impossible to escape from the foot and the relationship with the socks.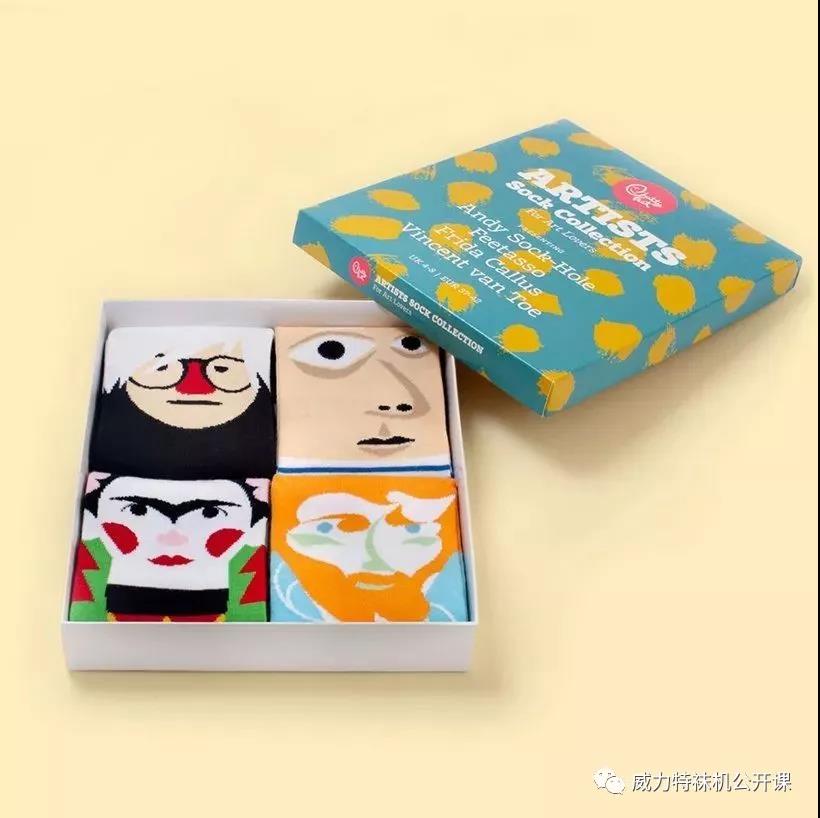 A little black humor, with a gorgeous color, people can't move their eyes.
Artist series
The new artists' series, the important characters are Picasso, Frida, Dali, David Hockney, Andy Warhol, Mondrian and Van Gogh.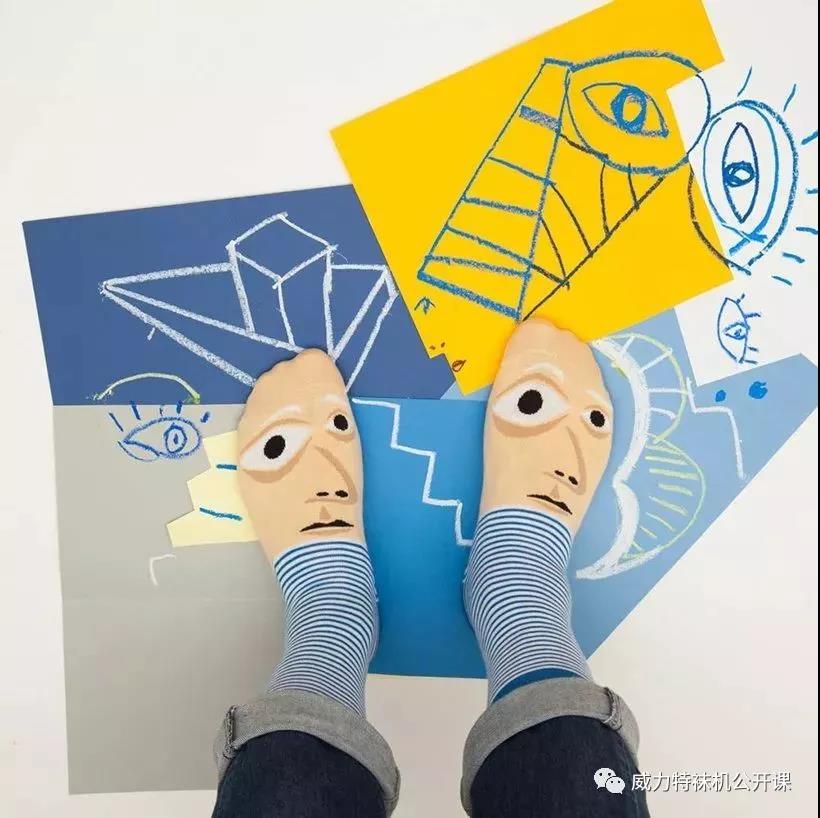 Take a look at the small and small eyes from Picasso.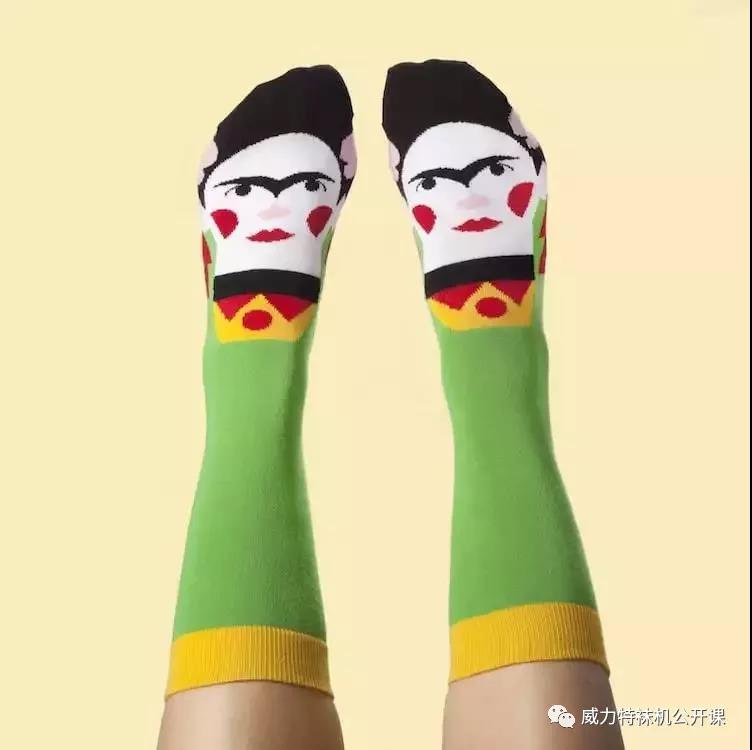 A thick eyebrow Frida's deep gaze.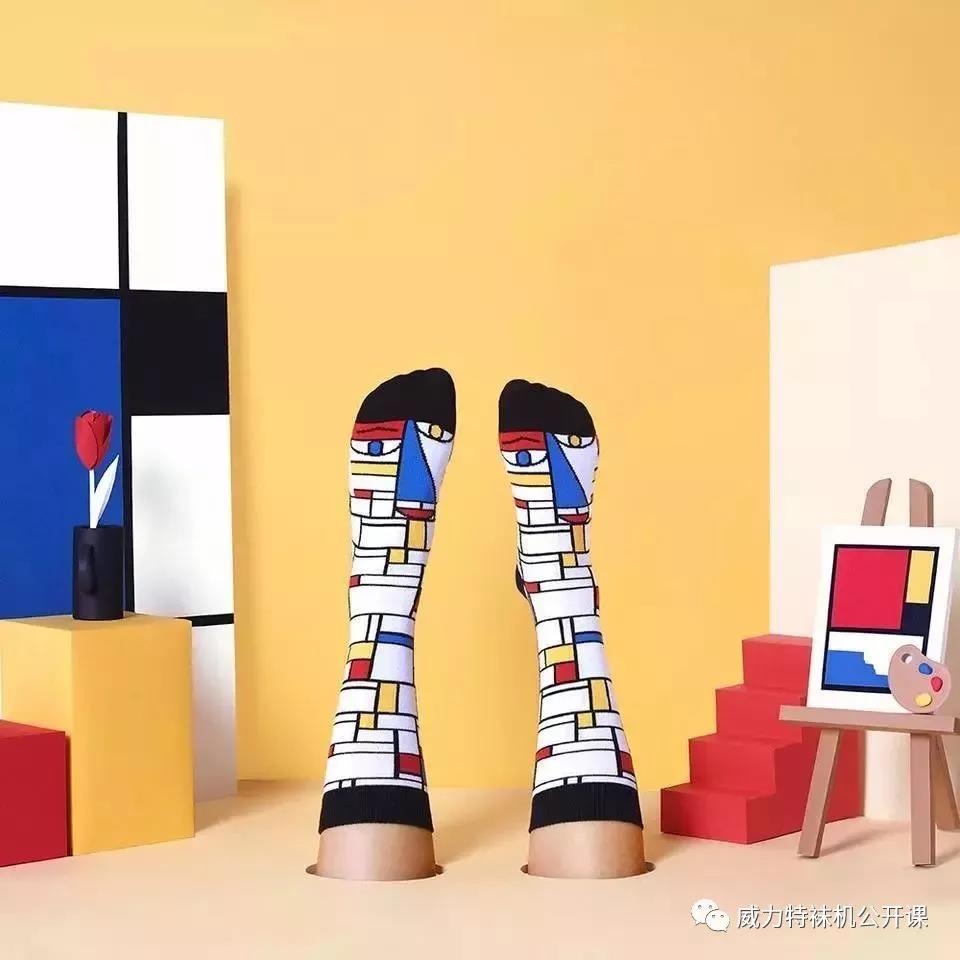 蒙德里安抽象得Fragmented review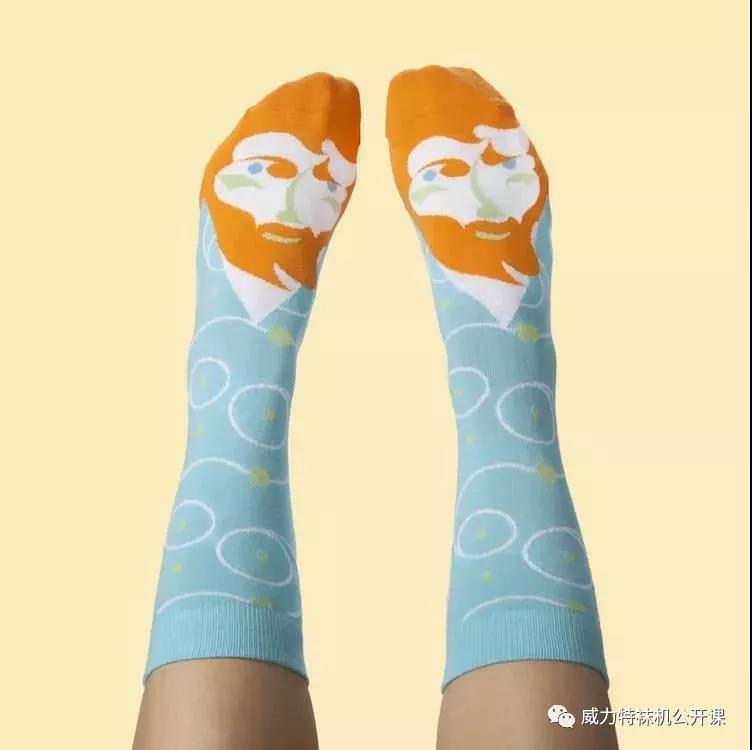 Gaze from Van Gogh's cute face.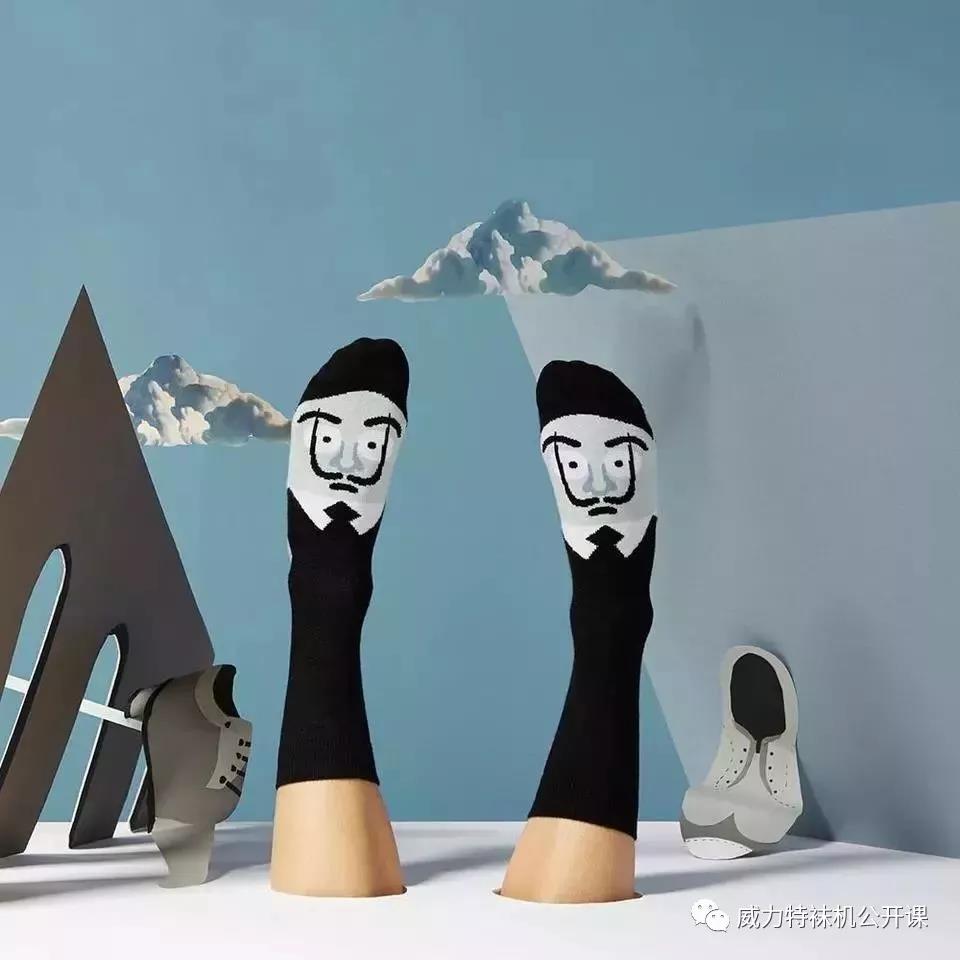 The pride of Dali who blew his beard to the sky.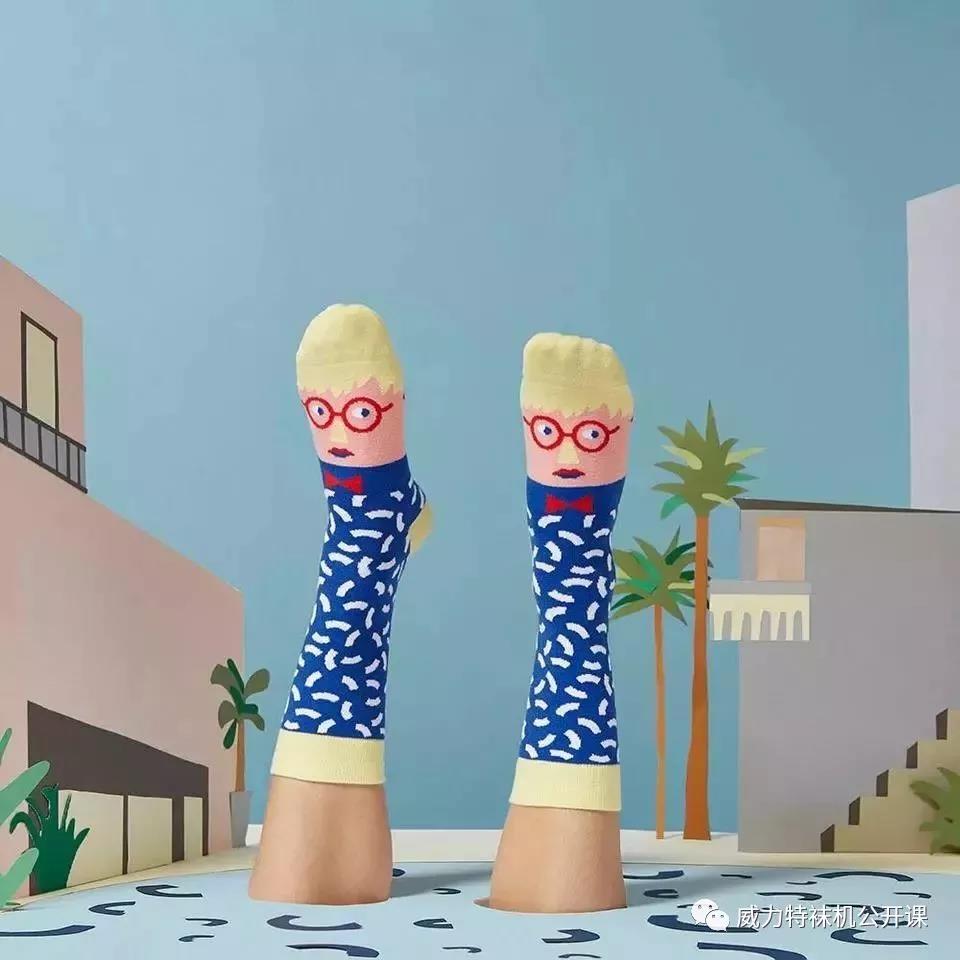 David Hockney peeped behind his glasses.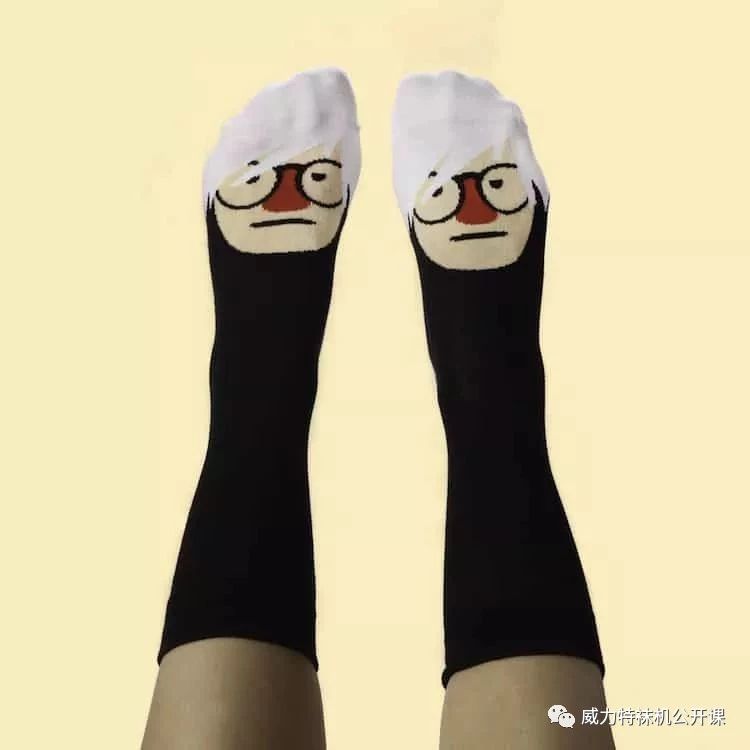 Andy Warhol's bangs were too long to notice the tiny eyes behind the hair.
A closer look, the work also used the artist-related color, from the van Gogh star palette of post-impressionism, to Picasso signature shirt blue and white stripes, very careful。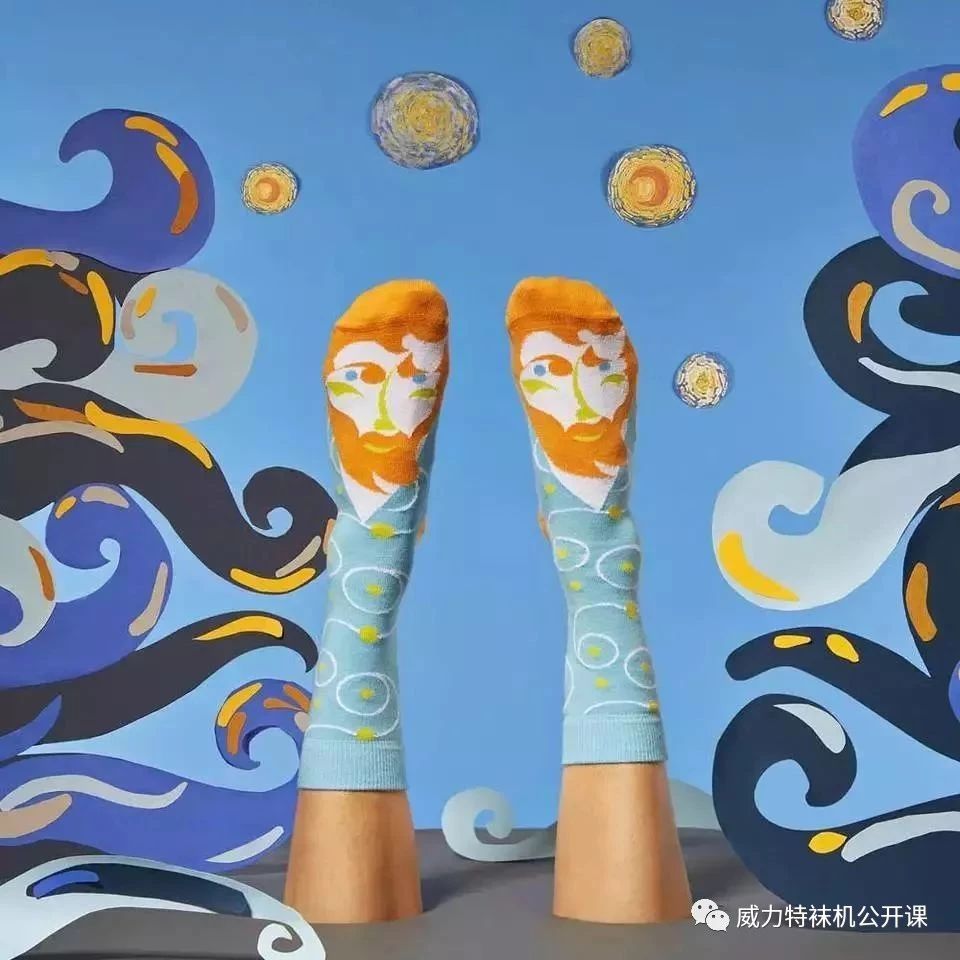 Put his feet in it, it seems to be a moment of energy up, just want to jump all day.
By now, you will find that, in fact, Chatty Feet does not mean any disrespect, but ingenuity, ingenuity to show the artist's lovely side.
Scientists series
In addition to the artist series, the brand also has a series of scientists led by Einstein and Hawking.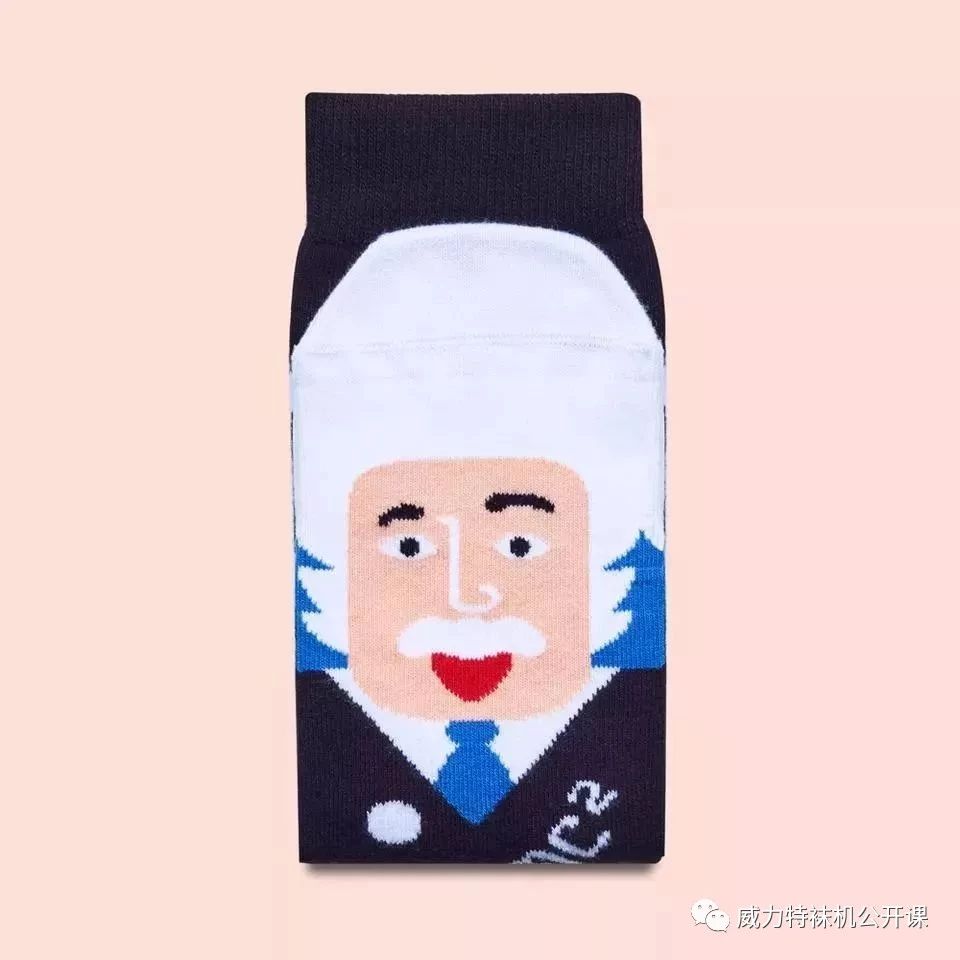 Perhaps every day in front of these scientists' socks, feel the brain will become more intelligent, stimulate the desire to invent and create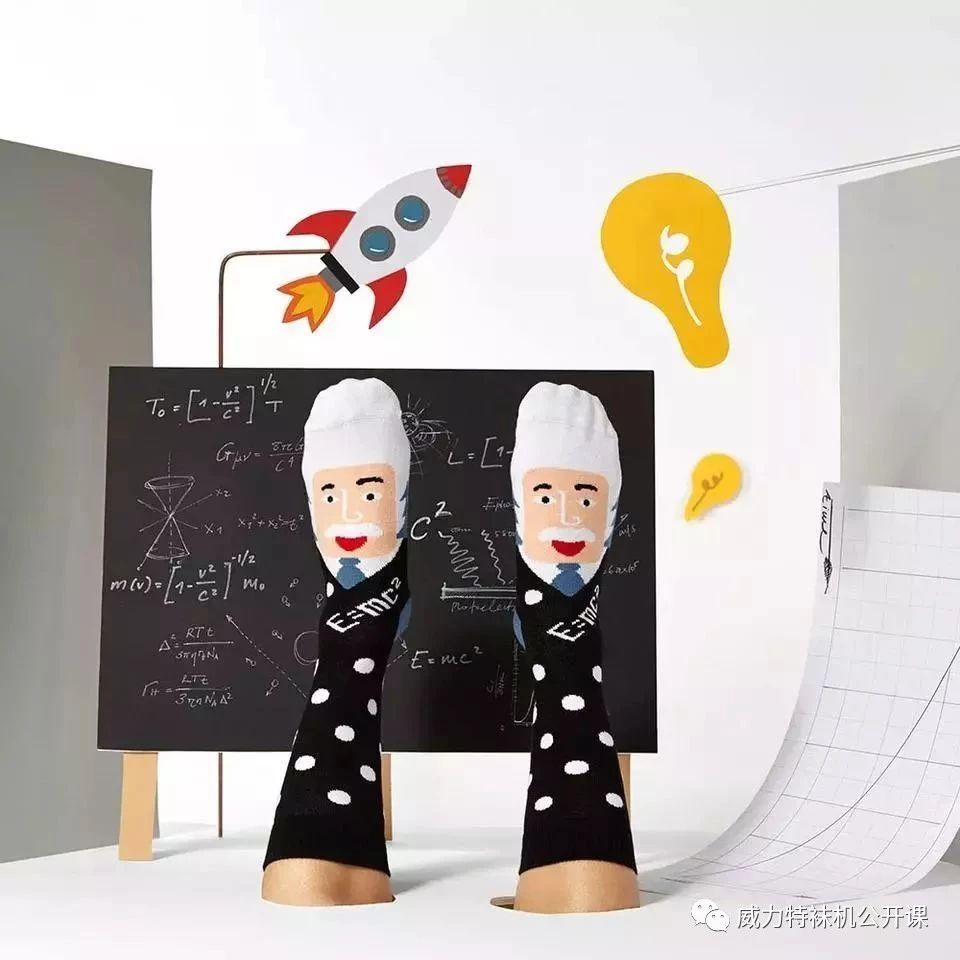 Of course it won't go away.
Celebrity group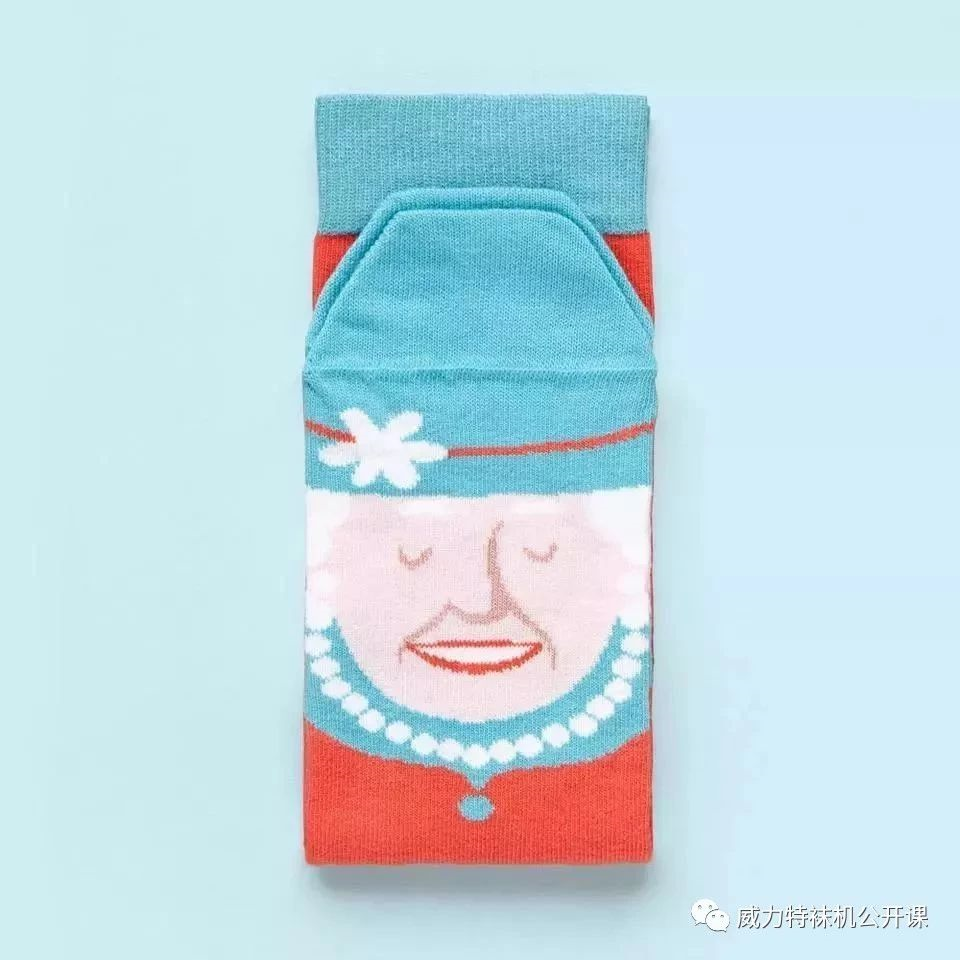 Never before had the Queen of England been so kind and lovable.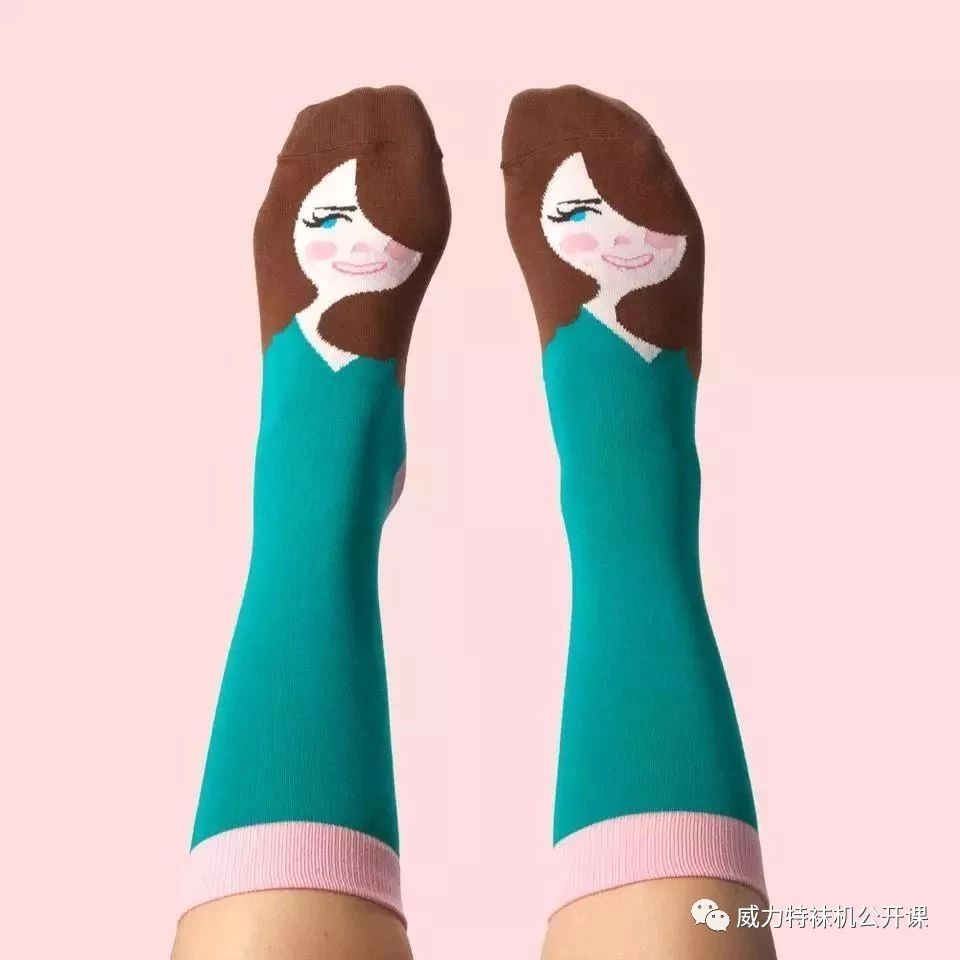 The Duchess of Cambridge on the socks, this little eyes, than the real person is even more elegant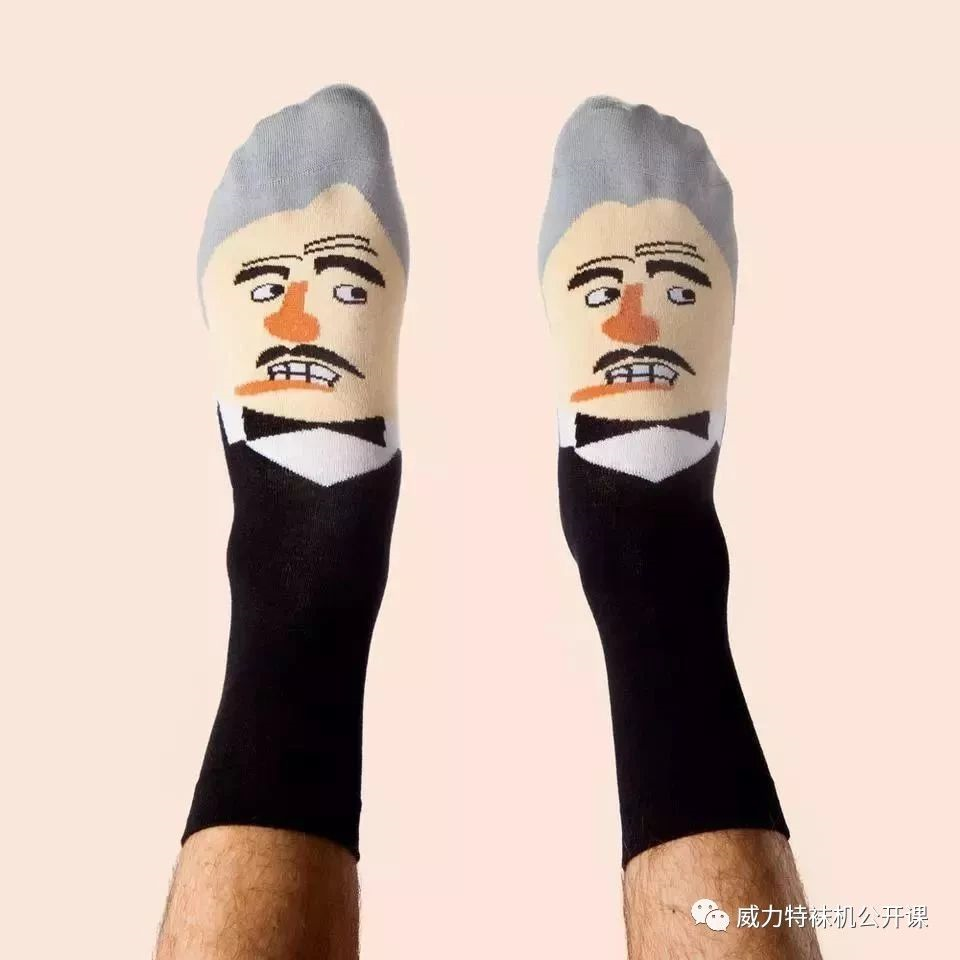 As for this one, I can't tell you that he is the godfather whose status is unassailable in the eyes of men.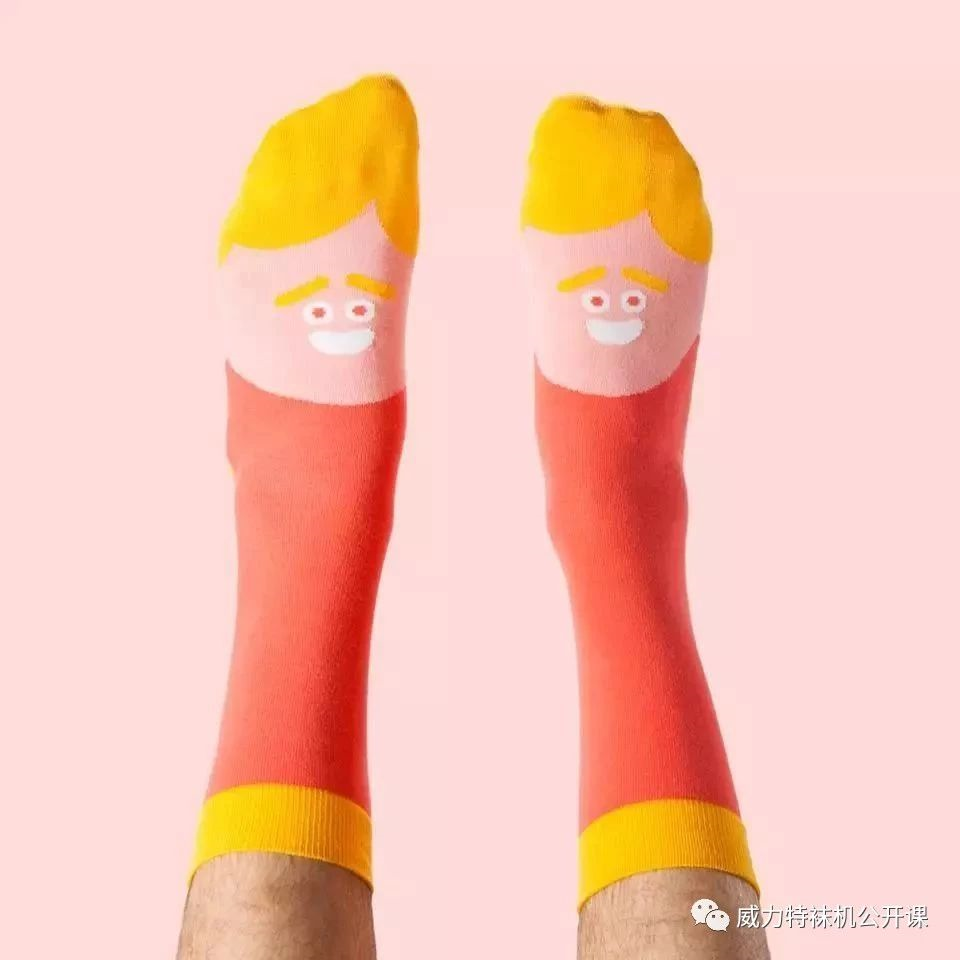 And this, even if you tell me, I still don't recognize it as Brad Pitt, a failure.
The brand exudes a sense of serious humour that hits our little heart to the bone.
Yeah, who says you have to be serious and uptight in your adult life?
Perhaps you will call it funny, perhaps you want to call it a spoof, but, with a pair of socks, the release of hidden in the heart of the childish side, is also meritorious.
Perhaps work, study, interpersonal contacts, pressure you breathless, life has been wiped on a thick layer of anxiety color.
But when unhappy, look down at your socks, wiggle your toes, and feel the simple pleasures of Chatty Feet.
It reminds you, keep up the spirit, continue to fight with life, will be flat life splash out a little romantic spray.