1. The new design and color matching, reject mediocrity, the value is justice!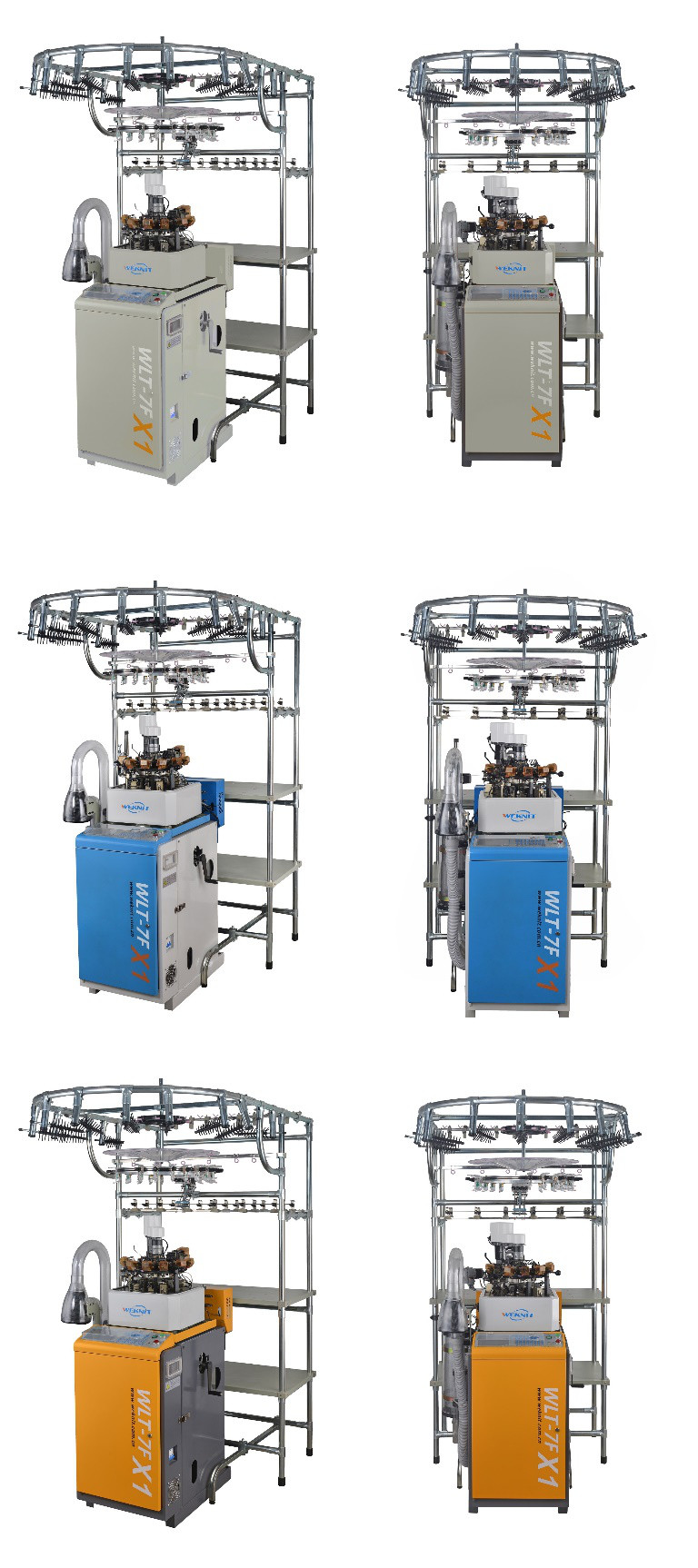 Note: The appearance has been applied for national patent protection.
2. The new computer control system is customized according to the new model, with higher output and lower energy consumption.
3. New needle-triangular design, higher yarn compatibility, smoother socks and lower defect rate. In the reverse yarn, cotton yarn burst, spandex crush, mesh missing needle and other faults have been significantly improved.
4. New drive design, smoother running sound, less energy loss and longer machine life.
5. Fully newborn hood design for more adjustable position.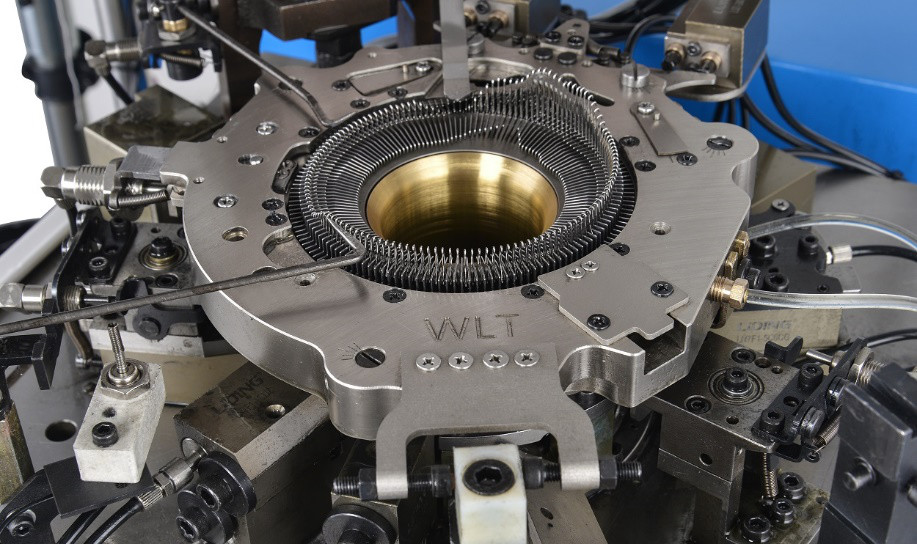 6. The new shuttle design, more color, not easy to reverse yarn, not easy to bring the line, the adjustment is more convenient.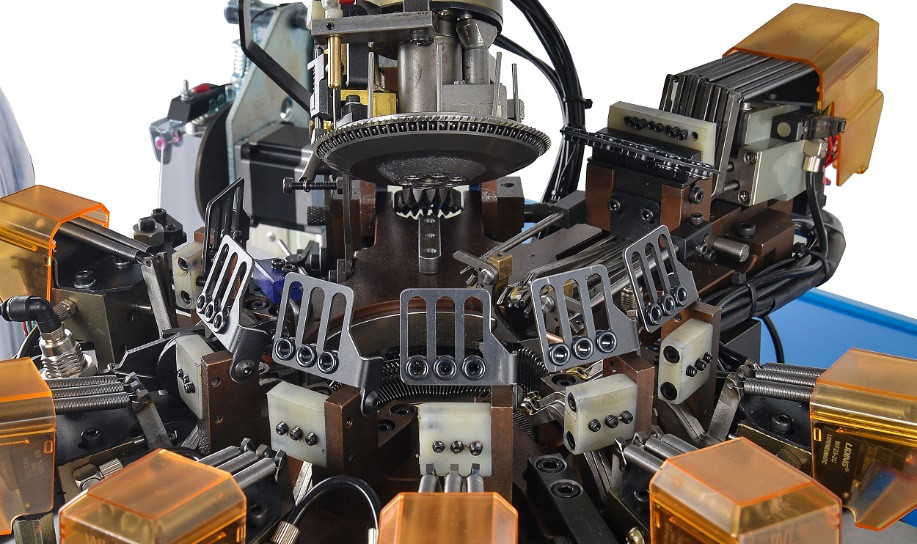 7. The new countertop design rejects oil leakage and tests the life of the motor for a longer period of time.
8. The new machine cover design makes the machine more tidy.
9. The new tool holder design is more flexible and more stable.
10. New accessories upgrade, Korea TPC solenoid valve, Japan SMC solenoid valve, custom servo motor, custom needle selector.
For more details, please contact your local distributor:
headquarters:Mr. Wu 139 0585 6850
Mr. Wu 138 5755 5599
Zhuji:Mr.yang151 6829 3057
haining:Mr. Jiang 150 6838 2962
jiangsu:Mr. Li 158 5264 9265
foreign trade:Mr.Tan 151 5826 8930
foreign trade:mr.Wang 188 8872 7636